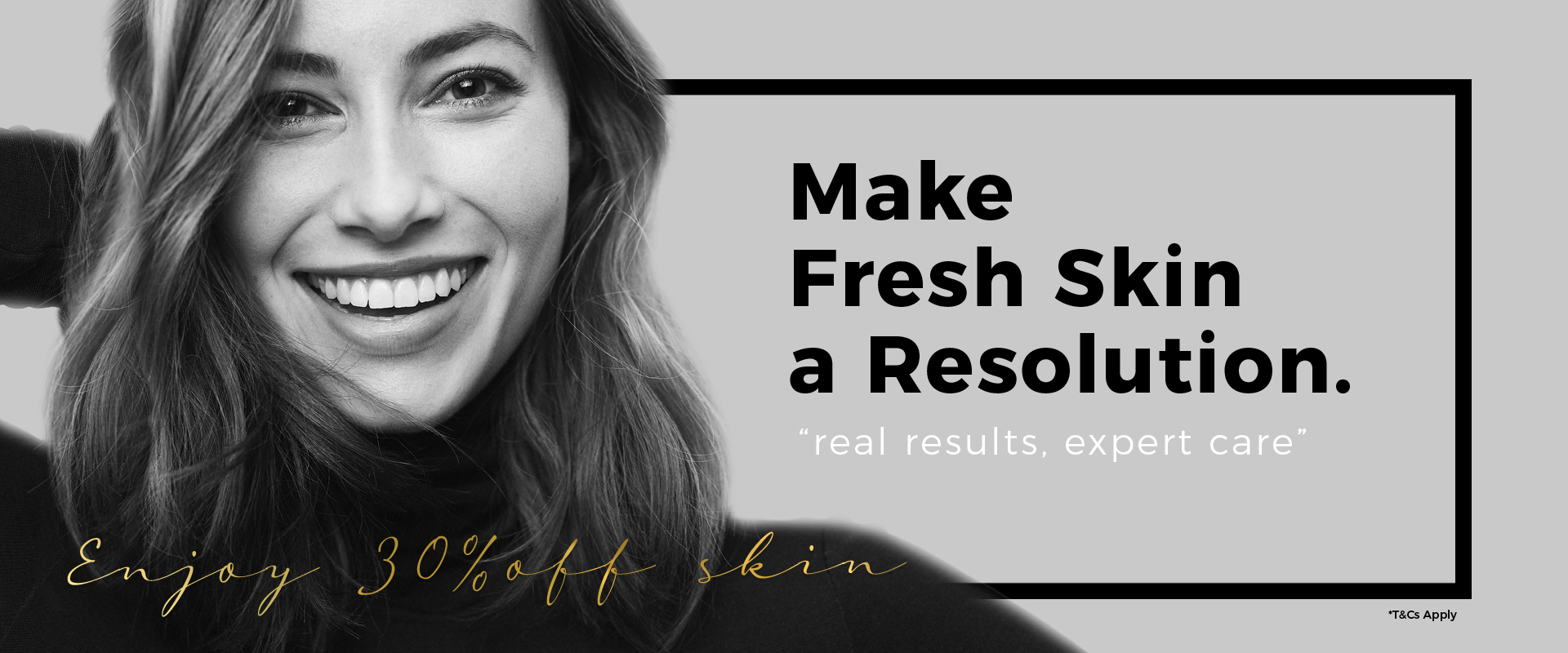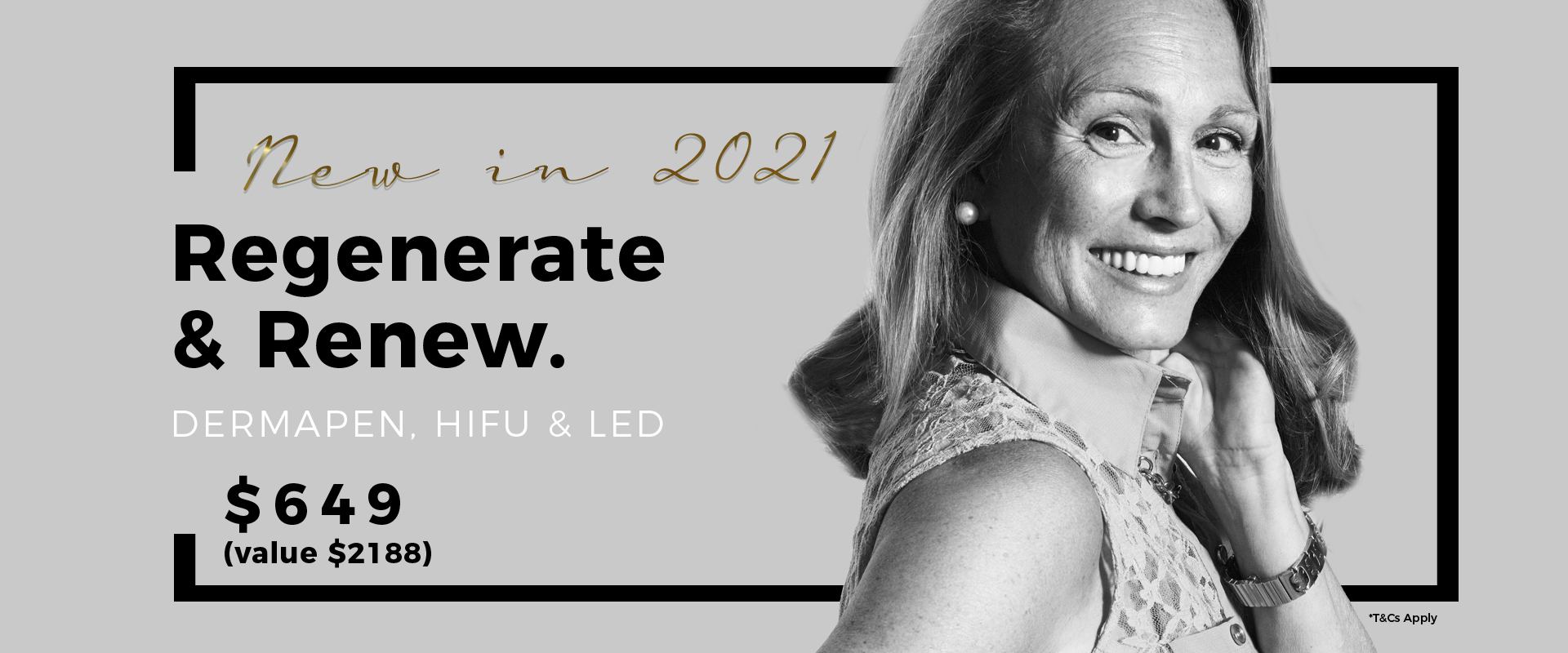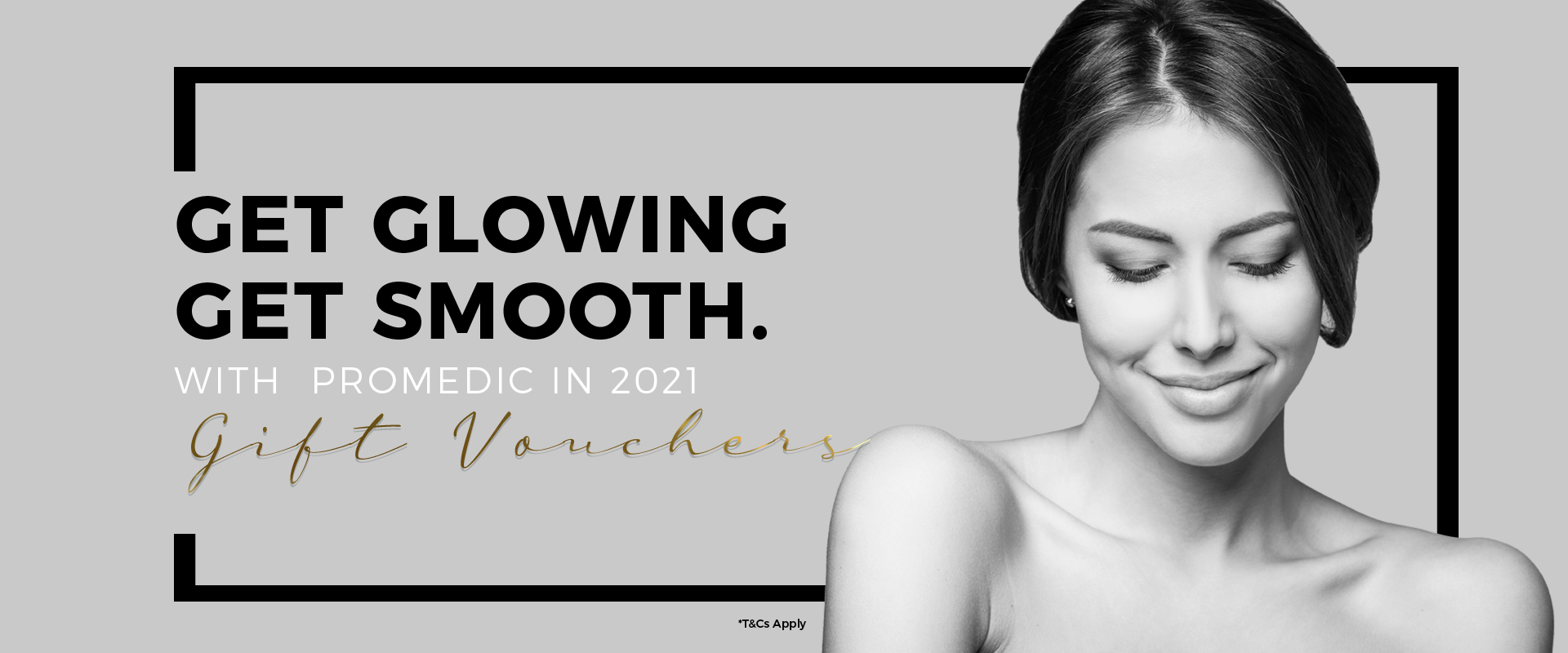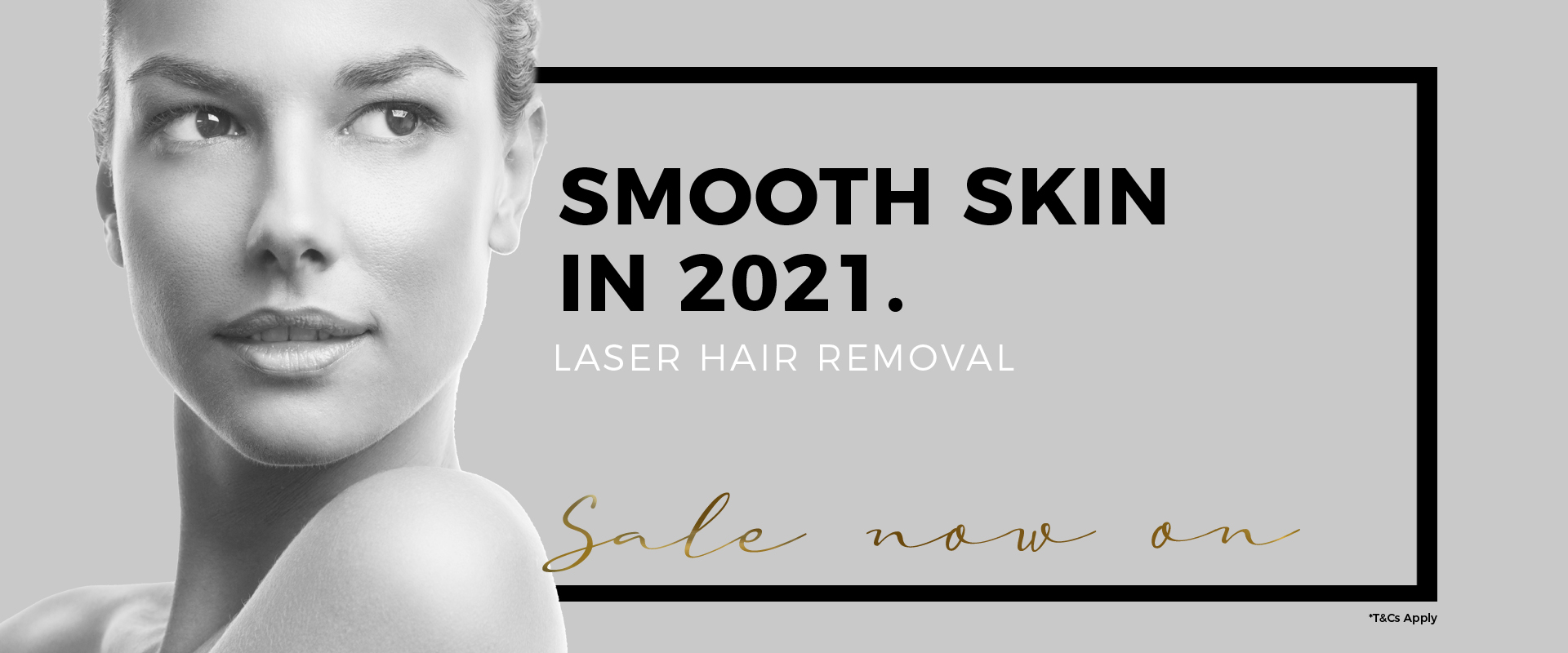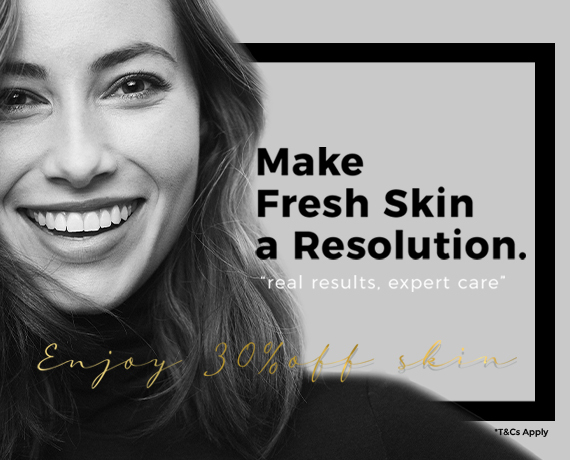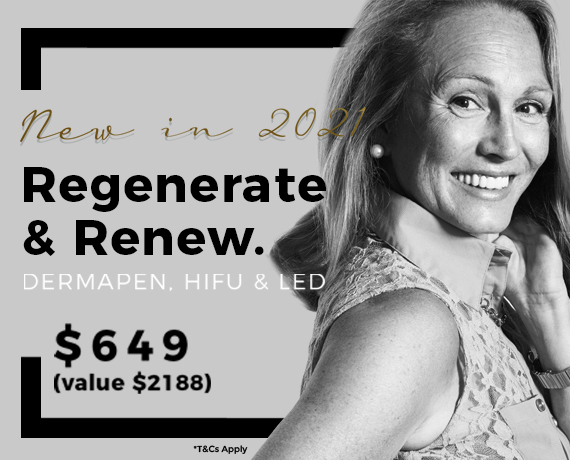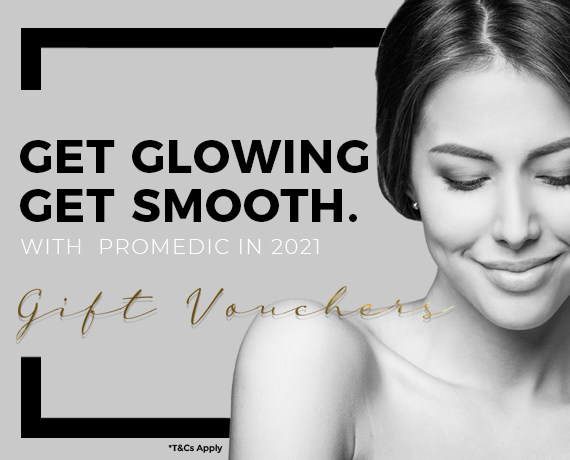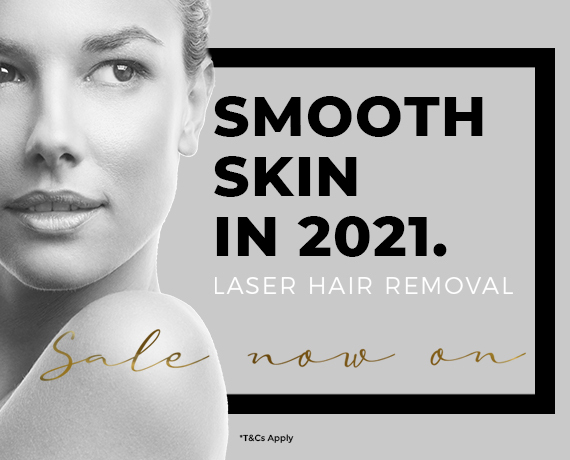 Gift Vouchers
Gift your loved ones this Christmas with a Promedic Laser & Skin Gift Card starting from just $50.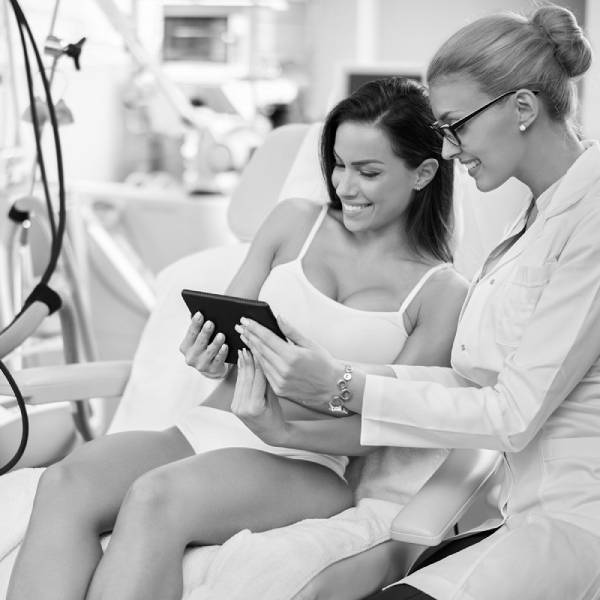 Welcome to Promedic
At Promedic we are focused on ensuring safe, results driven, quality Medical Grade Cosmetic Treatments with the use of revolutionary high end technology. We aim at working proficiently to provide personalised treatment plans for all our valued Clients in order to achieve their goals.
Our specialised clinicians are passionate and dedicated in helping you in the achievement of a long lasting result. Your safety is our priority. We are well known for the provision of ongoing support and building of long term relationships with our clients.
Amazing results from Dermalist
Dermalist is the new all-Australian, ultra-minimalist, cosmeceutical cool-kid about town. With a super-curated offering of just a few key products, their science-with-a-conscience approach to skincare means that your life's about to get a whole lot simpler.
Real Results, Expert Care
At Promedic, our focus is always YOU. Revolutionary Medical Grade Technology combined with our expert care is what we use to do this!
All care and responsibility is 100% behind what we do and who we are. We are dedicated to our clients and finding a solution to their plight. We are here for you, to make you feel great and look terrific.
Before & After
Real results, from real clients
Lip Augmentation Treatment
Anti-Wrinkle Treatment
Carbon Peel & Dermapen Treatment
HIFU
Lip Augmentation Treatment
Carbon Peel & Dermapen Treatment
Testimonials
Amazing customer service!!! Clean, friendly and fun environment, the staff are so helpful and make sure you get the treatment you need rather than the money they can make! I would highly recommend Promedic for anyone looking to get anything done. Keep up the great work ladies.

The staff were fantastic, made me feel at ease with my first time at the clinic. Couldn't be happier with my results and the service. Totally line free now - will travel from Sydney again just to come to the Promedic clinic.

The staff and service is of a very high standard & since going I have seen the changes. Thank you Amelia, you have definitely won me over & will highly recommend you.

Cannot recommend Promedic enough. Not only do they have incredible skincare at affordable prices (easily the best stuff I've used, the girls there are also so kind and knowledgeable. They make you feel so comfortable and everyone there is amazingly lovely!! Definitely give them a go!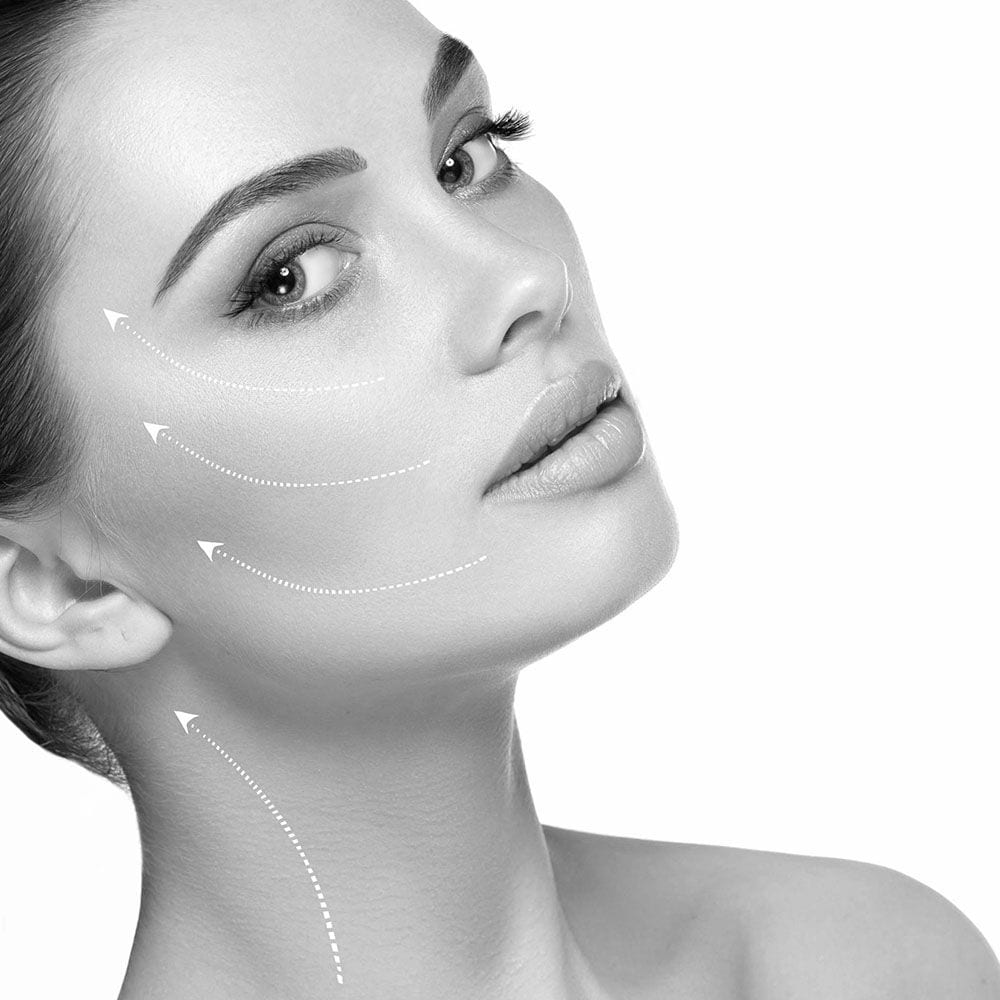 Staff Bios
As Clinic Manager my determination is to provide the highest quality service, treatments and environment so that all clients who attend Promedic enjoy a 5 star experience walk away feeling absolutely terrific about themselves.

Clinic Manager

The Cosmetic World is my Element.  As a Nurse within the Cosmetic World, I have a passion for achieving results for my clients. My love for my job allows me to perform my best at all times. I believe in quality treatments using Medical Grade Technology. I work with my team & ensure they are continuously updated and trained in the industry to deliver optimum results for our clients.

Director & Cosmetic Nurse Injector

I am entirely passionate about helping others feel and look their best, inside and out! Everybody deserves to feel confident in their own skin. After 7 years in beauty therapy, I am grateful to be able to do what I love every day, and earn the trust of our clients by performing honest and results driven treatments. As a 3rd year Bachelor of Nursing student, I strive to integrate my medical knowledge in providing the best, holistic practices to everybody we meet in clinic!

Aesthetician

I've always been a bit of a science nerd and personally having a skin condition I wanted to know more. With the integration of my background in Beauty Therapy & Dermal Science I have been able to understand skin conditions, concerns and disorders and which treatments best suit these conditions. Skin health is my focus. Our skin is an organ, just like our other vital organs it needs to be looked after too. I've worked at many clinics before but none like Promedic! The ladies are always quick to help in any way to addressing your concerns. By all means, ask us! We're here to help you.

Aesthetician
Leading Skincare Brands – Skinstitut & ASAP
When it comes to achieving flawless skin, there's no doubt that using high quality skin care should be on your top priority list. Located in Moonee Ponds, Promedic Laser & Skin stocks the most effective cosmeceutical skin care products – Skinstitut and ASAP that work in conjunction with your ongoing dermal treatments.
What makes these products so good? Well, the answer is quite simple. It delivers visible results and has the ability to dramatically improve the appearance of your skin without the need for prescription medication. With a clinically proven blend of AHA's, Retinols, Vitamin C, Peptides, Antioxidants and SPF technology, every ingredient penetrates as deep as possible into the dermal layer of the skin – giving you the kind of results you don't get with other basic skincare products.
When you visit our leading skin clinic in Moonee Ponds, you can expect to be looked after by our professional clinicians that are passionate and dedicated in helping you achieve the best results possible.
To book, call Promedic Laser & Skin on (03) 9078 3282 or alternatively send an email to info@promedic.com.au with all your service enquiries.
We look forward to helping you achieve the skincare results you desire.