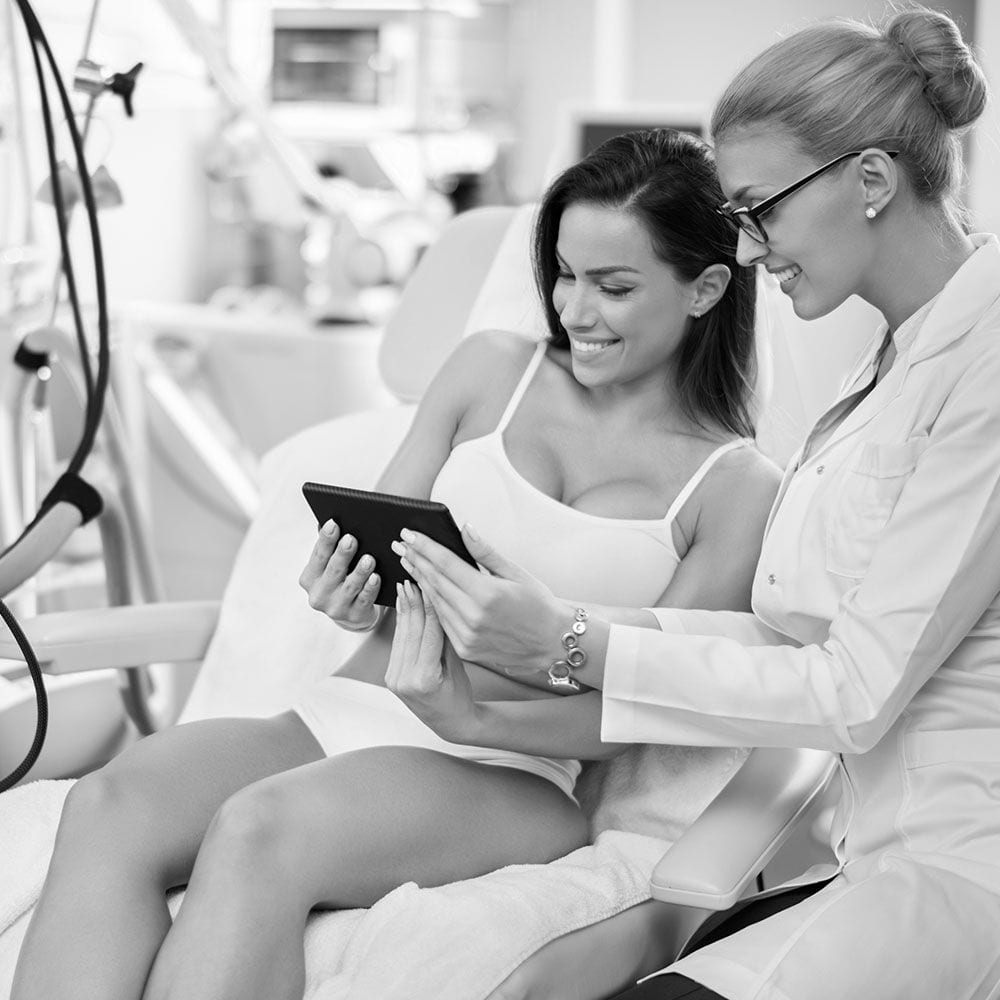 About Us
At Promedic we are focused on ensuring safe, results driven, quality Medical Grade Cosmetic Treatments with the use of revolutionary high end technology. We aim at working proficiently to provide personalised treatment plans for all our valued clients in order to achieve their goals.
Our specialised clinicians are passionate and dedicated in helping you in the achievement of a long lasting result. Your safety is our priority. We are well known for the provision of ongoing support and building of long term relationships with our clients.
Real Results, Expert Care
At Promedic, our focus is always YOU. Revolutionary Medical Grade Technology combined with our expert
care is what we use to do this!
All care and responsibility is 100% behind what we do and who we are. We are dedicated to our clients and
finding a solution to their plight. We are here for you, to make you feel great and look terrific.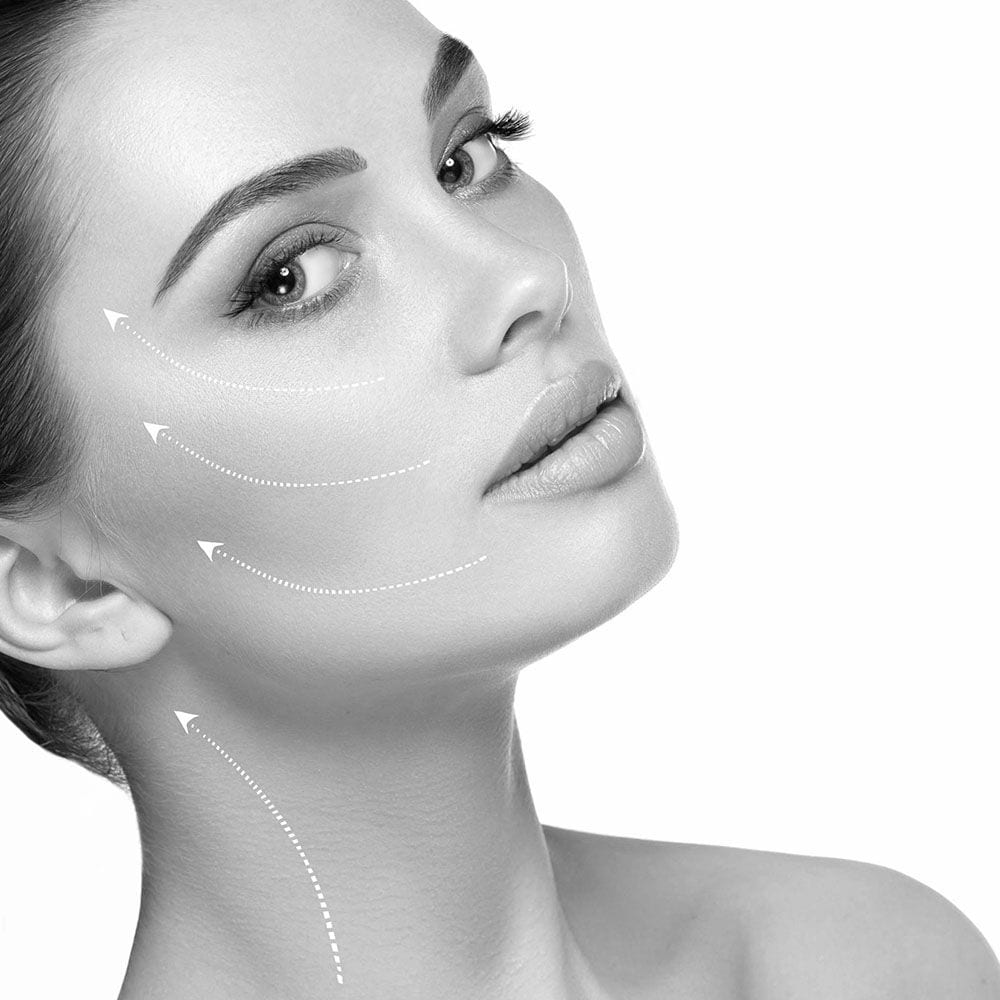 Staff Bios
The Cosmetic World is my Element.  As a Nurse within the Cosmetic World, I have a passion for achieving results for my clients. My love for my job allows me to perform my best at all times. I believe in quality treatments using Medical Grade Technology. I work with my team & ensure they are continuously updated and trained in the industry to deliver optimum results for our clients.

Director & Cosmetic Nurse Injector

What I love most about my job is that every day is different, and you are continuously learning as you go. I love that we are able to give clients maximum results with their treatments using the newest medical grade equipment on the market. Our team at Promedic is amazing and makes work so much more enjoyable. I am so grateful to be apart of an amazing and inspiring team.

Hi my name is Georgia, I have been a part of the cosmetic world for 5 years and found a love for all skins. I began my career as a Beauty Therapist at a spa salon and went on to further enhance my skills through a Skin Clinic, where I worked my way up to a Senior Laser & Skin therapist within the past 4.5 years. I created a high clientele through my love, care, and knowledge for my client's journey. I have been working with Promedic Laser & Skin and fell in love with the values and treatments the clinic offers with an amazing professional team, we love making everyone feel welcomed, and for our clients to leave the clinic after treatment feeling their absolute best within their skin.

Hi I'm Dora and I've been in the Cosmetic Industry for a few years and there is no where else I would rather be! I have learnt more and more each year and have grown more passion and love what for what I do. I'm most passionate about skin treatments and skin care to go on a journey with my clients and to achieve such an amazing results and seeing the happiness it brings to my clients is unexplainable. I have met some truly amazing people and am thankful to work along side a genuine motivating team.

My Name is Thu and I really love working in the Cosmetic Industry.  I look forward to coming to work everyday and working with kind enthusiastic & passionate team members.  I enjoy every aspect of my job and love helping my clients with all of their needs.  This industry is my long lasting future, I absolutely love what I do everyday, I love making clients feel and look their best & making sure they love the skin they are in!
Leading Skincare Brands –  ASAP & Aspect Dr
When it comes to achieving flawless skin, there's no doubt that using high quality skin care should be on your top priority list. Located in Moonee Ponds, Promedic Laser & Skin stocks the most effective cosmeceutical skin care products –  ASAP  &  Aspect Dr that work in conjunction with your ongoing dermal treatments.
What makes these products so good? Well, the answer is quite simple. It delivers visible results and has the ability to dramatically improve the appearance of your skin without the need for prescription medication. With a clinically proven blend of AHA's, Retinols, Vitamin C, Peptides, Antioxidants and SPF technology, every ingredient penetrates as deep as possible into the dermal layer of the skin – giving you the kind of results you don't get with other basic skincare products.
When you visit our leading skin clinic in Moonee Ponds, you can expect to be looked after by our professional clinicians that are passionate and dedicated in helping you achieve the best results possible.
To book, call Promedic Laser & Skin on (03) 9078 3282 or alternatively send an email to info@promedic.com.au with all your service enquiries.
We look forward to helping you achieve the skincare results you desire.