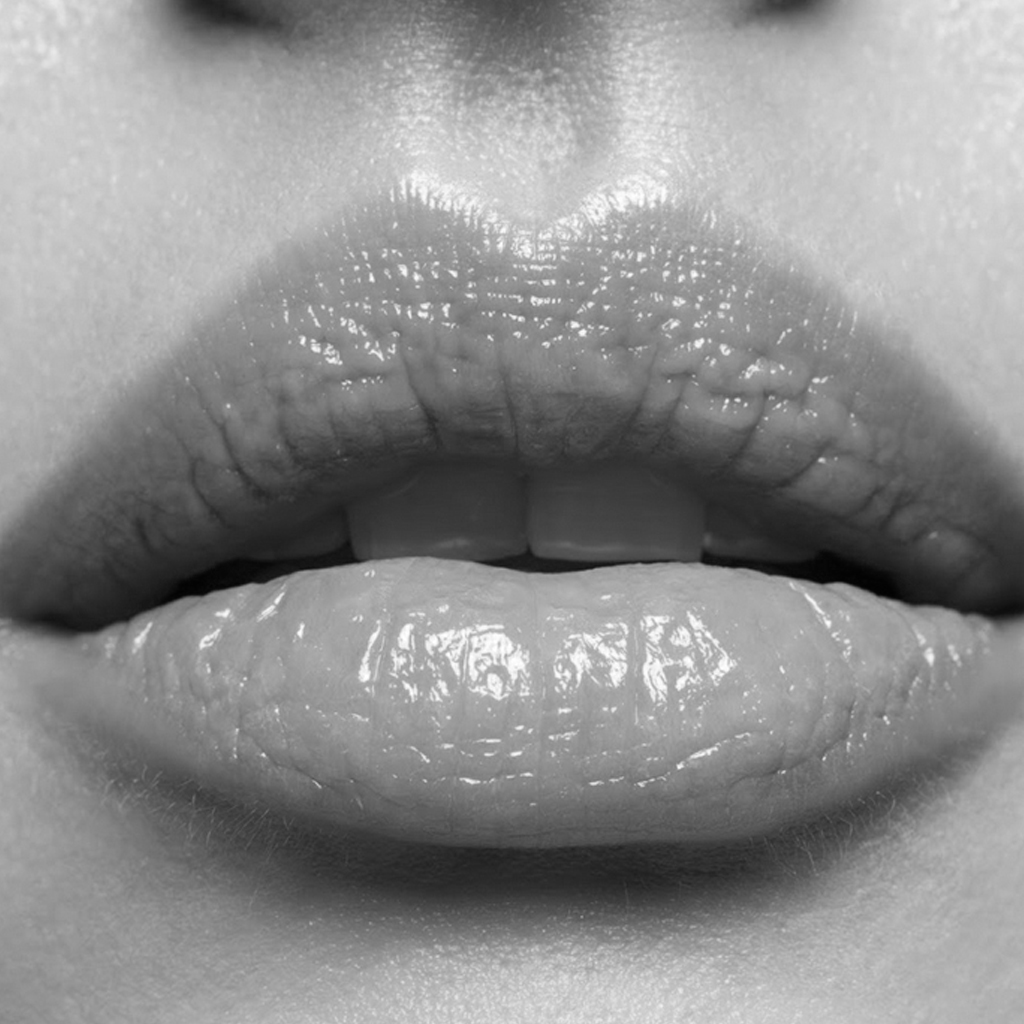 Cosmetic & Anti-Wrinkle Injectables – Moonee Ponds
Is your skin lacking firmness due to ageing? Are you interested in cosmetic injectables but not quite sure how it all works? Promedic offers revolutionary anti-wrinkle injectables and dermal fillers in our Moonee Ponds clinic for both men and women.
Whether you have deep nasolabial folds around the mouth, frown lines on the forehead or crows feet around the eyes, anti wrinkle injections and fillers are one of the best ways to instantly smooth and plump out the skin – giving you the appearance of a fresher and more youthful looking face.
We can also treat other concerns including gummy smile, upper lip lines, lip flip, hyperhidrosis (excessive sweating), teeth grinding and jaw slimming. Our highly qualified nurses and doctors are extensively trained and understand all your anti-ageing concerns. Although not a permanent fix, we guarantee it will give you that extra confidence boost you're looking for.
Speak To Promedic About Dermal Fillers…
Cosmetic dermal fillers are one of the most effective ways to achieve luminous skin volume without the need for expensive surgery. Promedic Laser & Skin offers the latest anti-ageing and dermal fillers in our local Moonee Ponds, Essendon and Ascot Vale clinic – with all treatments performed by highly qualified doctors and nurses.
We all want to look and feel good. As we age and get older, we tend to lose the much needed elasticity and collagen in our skin (the building blocks within the dermal layer) that keeps us looking radiant and youthful. Cosmetic fillers are uniquely formulated to minimise these fine lines and achieve smoother, fuller and younger looking features by creating that extra volume in the inner layers of the skin.
Dermal Fillers Can Help With:
Restoring fullness to lips & cheeks
Providing volume in the chin, nose, jaw and hands
Highlighting certain features in the face
Treating darkness under the eyes
At Promedic, we are experts at dermal filler applications and understand the unique needs of our diverse clientele.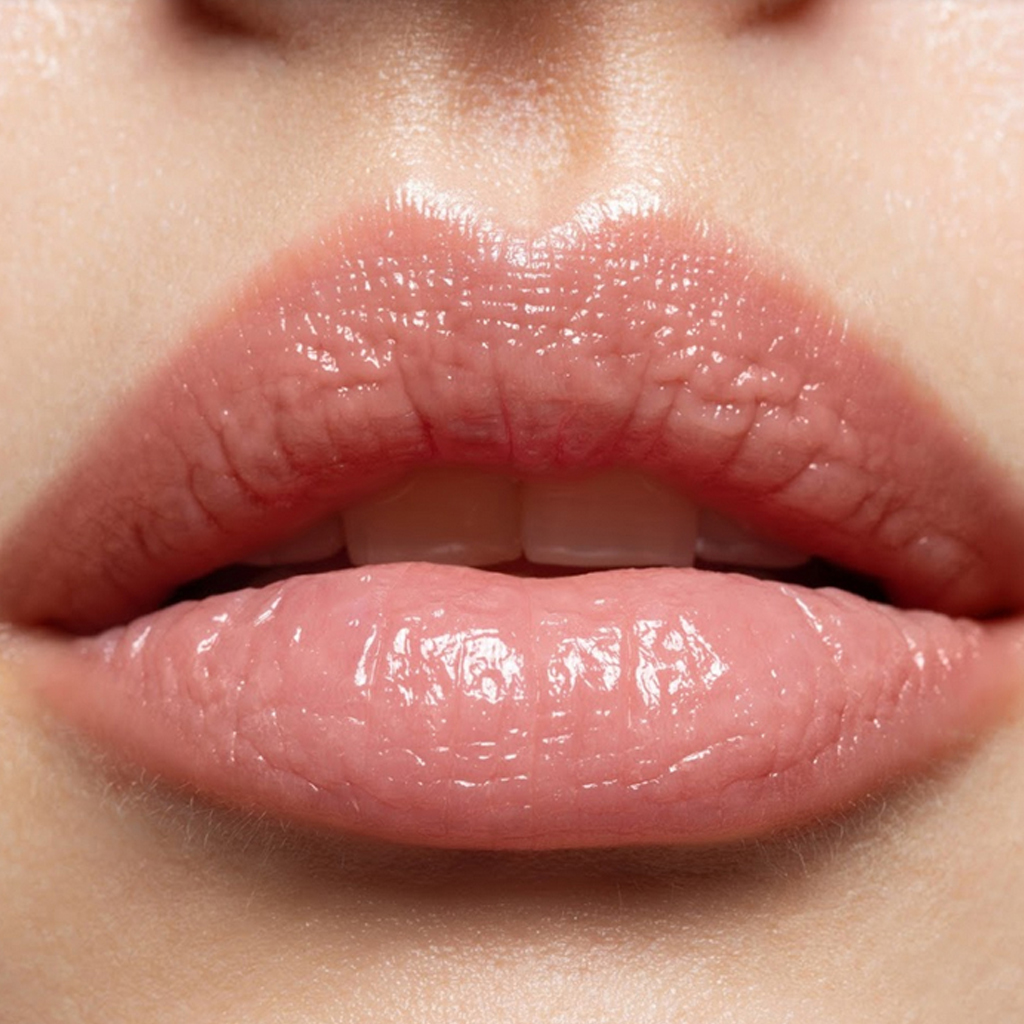 Whether you're interested in freshening up your skin for a future event or more comprehensive contouring using our range of dermal fillers, please don't hesitate to speak to one of our registered nurses and medical doctors on site.
Interested in learning more about cosmetic injectables near Essendon and Ascot Vale? Contact Promedic Laser and Skin on (03) 9078 3282 and book your FREE consultation today.
You will find us conveniently located at 129 Puckle St, Moonee Ponds.