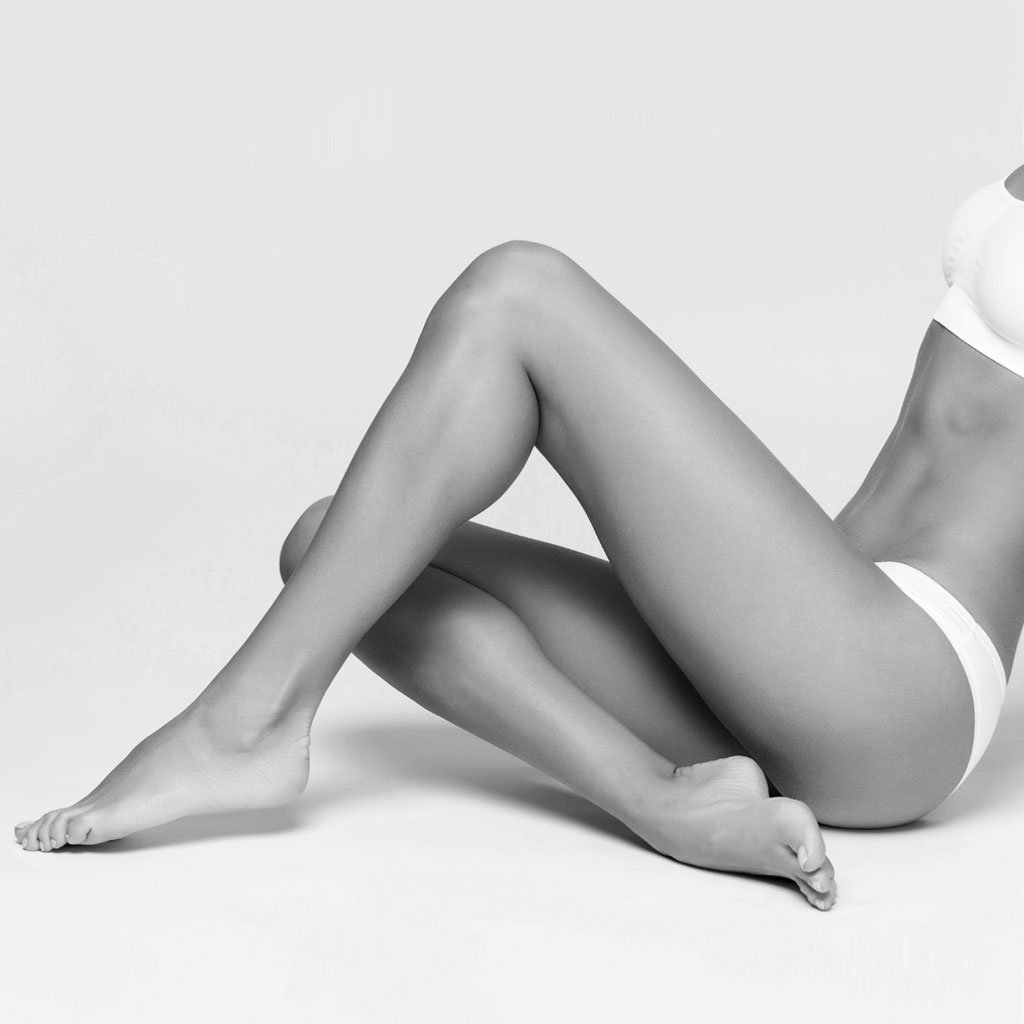 Affordable Laser Hair Removal – Moonee Ponds
Promedic Skin and Laser is a professional laser hair removal clinic located in inner city Moonee Ponds and services the local areas of Essendon, Ascot Vale and Strathmore. Whether you're having laser for the very first time or you're looking to trial a new laser clinic close to home, you can trust Promedic to look after all your hair removal needs.
Our accredited laser technicians will take you through a comprehensive consultation to determine your exact needs and ensure you understand the entire laser process from start to finish. With a range of laser package options available, there is something to suit every individual budget.
Feel free to visit the clinic and have a chat to one of our friendly staff members; we're always on hand to answer all of your questions.
Promedic Utilises The Latest Medical Grade Laser Hair Removal Technology In The Industry – Moonee Ponds Clinic
Our leading laser hair clinic in Moonee Ponds is renowned for using the latest innovative equipment and technology, with hundreds of clients visiting us from nearby Essendon, Strathmore and Ascot Vale to experience the Promedic difference. The Medical Grade Laser Machines we use are designed to treat a range of different skin types; ensuring only the best hair removal results are achieved with every visit. Candela is the most efficient laser machine available in Australia and is designed to target any part of the body with minimal pain, discomfort and trauma.
All our laser clinicians are accredited Candela operators that undergo rigorous training to ensure you get the most out of your hair reduction treatments. Depending on the strength of your hair, we usually recommend a minimum of 6-12 sessions for maximum success.
At Promedic, we love nothing more than exceeding your expectations in everything we do. How do we achieve this? Our focus is always YOU. Combining revolutionary Medical Grade Technology together with our expert care is the cornerstone of our business! We are dedicated to helping you find the right laser hair removal solutions to make you feel amazing.