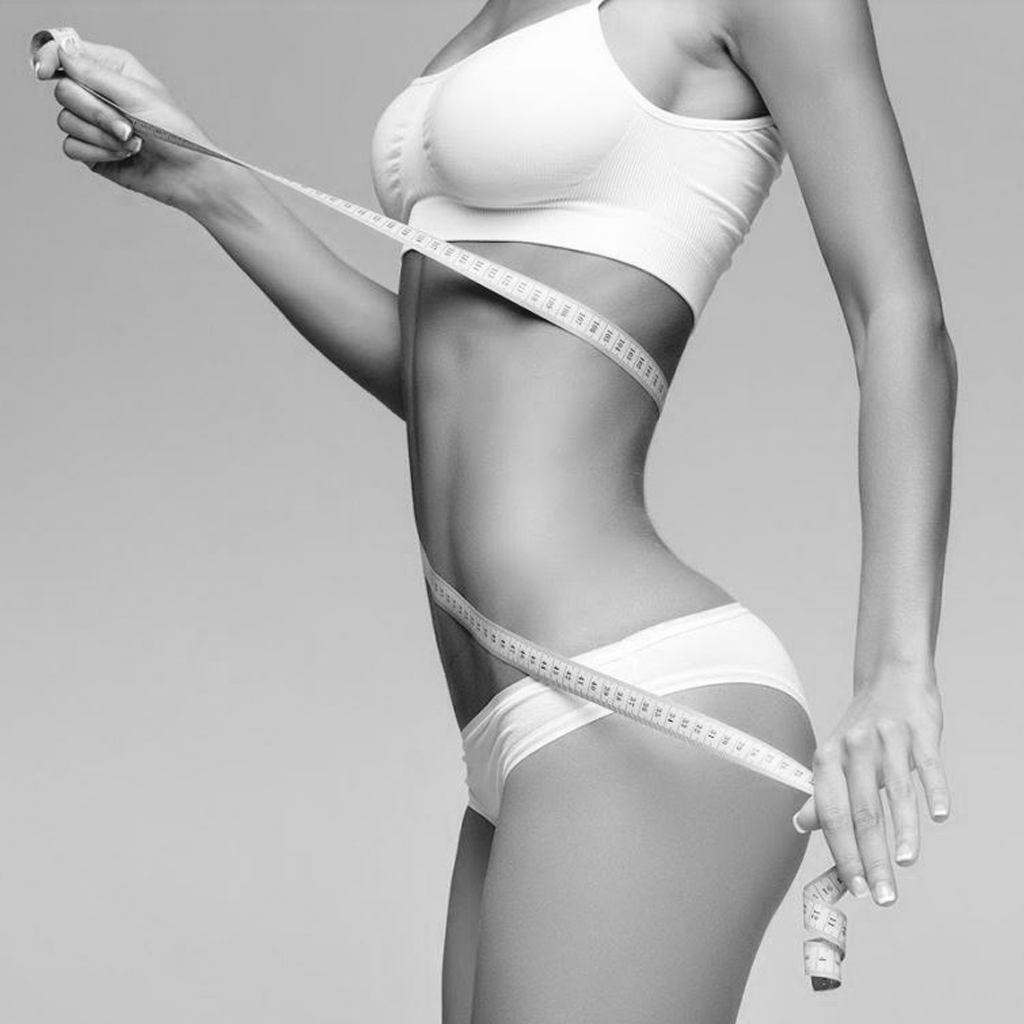 Body Contouring & Cellulite Reduction
Celebrity secrets to a contoured, firm, tight & cellulite free body! Re-contour & reduce cellulite with no surgery, no downtime, no pain!
Sick of stubborn cellulite? Stubborn areas of fat like your tummy, thighs, buttocks, or love handles? Our clinicians at Promedic get it! We have a solution for you!
A non-invasive, non-surgical, effective & simple pain free cellulite and body contouring treatment which is super comfortable (maybe even too comfortable!) with no downtime, no cuts, no mess, no fuss & guess what? It can be performed during your lunch break with treatments starting from 15- 60 mins.
Our clients love body treatments & we have had a huge demand for body treatments so we listened & after extensive research, traveling abroad to trial some high end technology we made it happen!
Our fully equipped, diverse, non-surgical technology which carries 4 intense combined functions
Radio-frequency
Infrared light
Vacuum
Massage
Works simultaneously to combat cellulite & body fat concerns, shape and contour the body resulting in a decreased circumference with a more toned, tight and firm appearance!
What is PROShape?
PROShape is a non-invasive body contouring treatment for circumferential & cellulite reduction.  This treatment targets stubborn areas of fat & cellulite resulting in a toned, firmed & contoured appearance.
The Technology
This non-surgical treatment is designed to improve the body shape and cellulite and reduce unwanted fat from areas such as neck, double chin, upper arms, tummy, love handles, thighs, buttocks and back fat.
PROShape technology combines heat, radio-frequency energy, vacuum suction & infrared light that sufficiently heats fat cells, surrounding connective tissues and collagen fibres without disruption to the outer most layer of the skin.  Deep heating of these cells leads to increased oxygen and blood flow which results in temporary improvement in blood circulation, reduction of body circumference & cellulite, firming and tightening & overall improvement in skin tone and texture.
The combination of these active functions jump starts the collagen stimulation process resulting in the formation of new collagen and elastin which continues to stimulate with more sessions.  Ultimately this treatment results in tightening, firming, reduction in cellulite and body circumference, reduction in body volume & an overall improvement in skin texture and tone.
Am I the right candidate for PROShape?
PROShape is not a weight loss treatment and is not a substitute treatment for weight loss.  This treatment is suitable for individuals who have stubborn areas of fat and cellulite that is difficult to eliminate with regular exercise & diet.  The ideal PROShape patient will generally have a BMI of less than 30 and who falls into the category of Stage 1 & 2 of the 'Nurnberger-Muller Cellulite Classification.'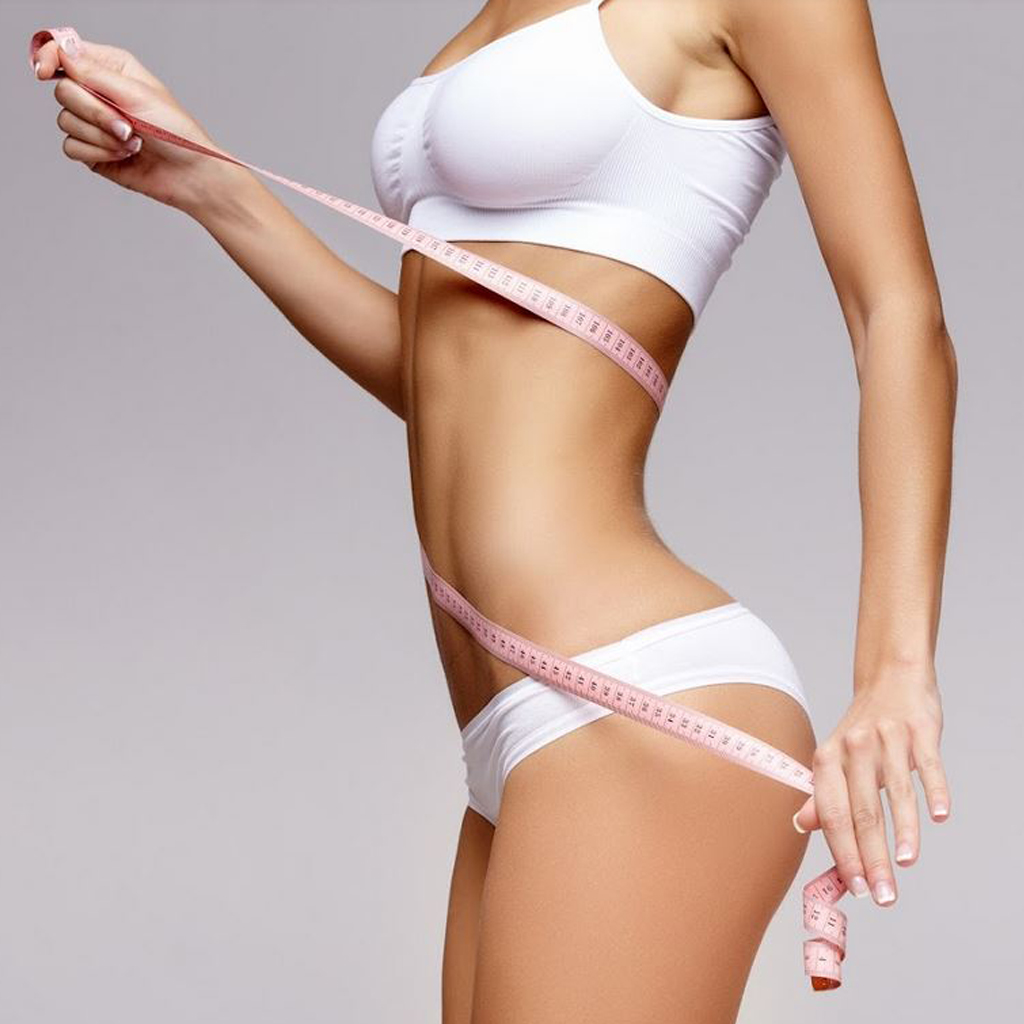 The Nurnberger-Muller Cellulite Classification Scale
| Stage 1 | Stage 2 | Stage 3 |
| --- | --- | --- |
| NO dimpling while the patient is standing or lying down, but the pinch test reveals the "orange peel" appearance | "Orange peel" dimpling appears spontaneously when standing up, but NOT when lying down | "Orange peel" dimpling appears spontaneously both when standing up AND lying down |
Why does cellulite develop & what is the best way to treat it?
Cellulite has different stages and is a condition that can be caused by physiological and hormonal factors, such as hormones, genetics & physical inactivity. You may think only overweight individuals have cellulite, that is not true! Cellulite ends up in the upper skin layers, so even if you lose the weight, the cellulite may not always disappear! Although some men get cellulite, its is more common in women. Studies have found that approximately 80-90% of woman will experience cellulite at some point in their lives.
Initially, when people realise that they have some form of cellulite, generally they will increase their exercise & improve their diet to lose weight. This is a really great start and we highly recommended that our clients have a good commitment to some form of exercise and healthy diet. Exercise and healthy diet can help reduce the appearance of cellulite as exercise improves circulation and contributes to the reduction of fat. This does not mean the cellulite will go away and you may still have difficulty losing fat in stubborn areas such as tummy, thighs, buttocks, love handles. And if you have cellulite and not overweight, a more specific tailored treatment is recommended.
Whether you are in stage 1, 2 or 3 of cellulite at Promedic Laser & Skin we offer tailored non-surgical treatment plans for you which incorporated four active functions which will help smooth out your cellulite, improve skin tone, firm, tighten and contour the body. PROShape delivers these results by
Using a vacuum suction which pulls the skin up while radio frequency is being delivered
Radio frequency which uses heat & works on the dermal layers of your skin
Infrared light which works together with radio frequency to enhance effectiveness
Vacuum provides a deep massage whilst improving circulation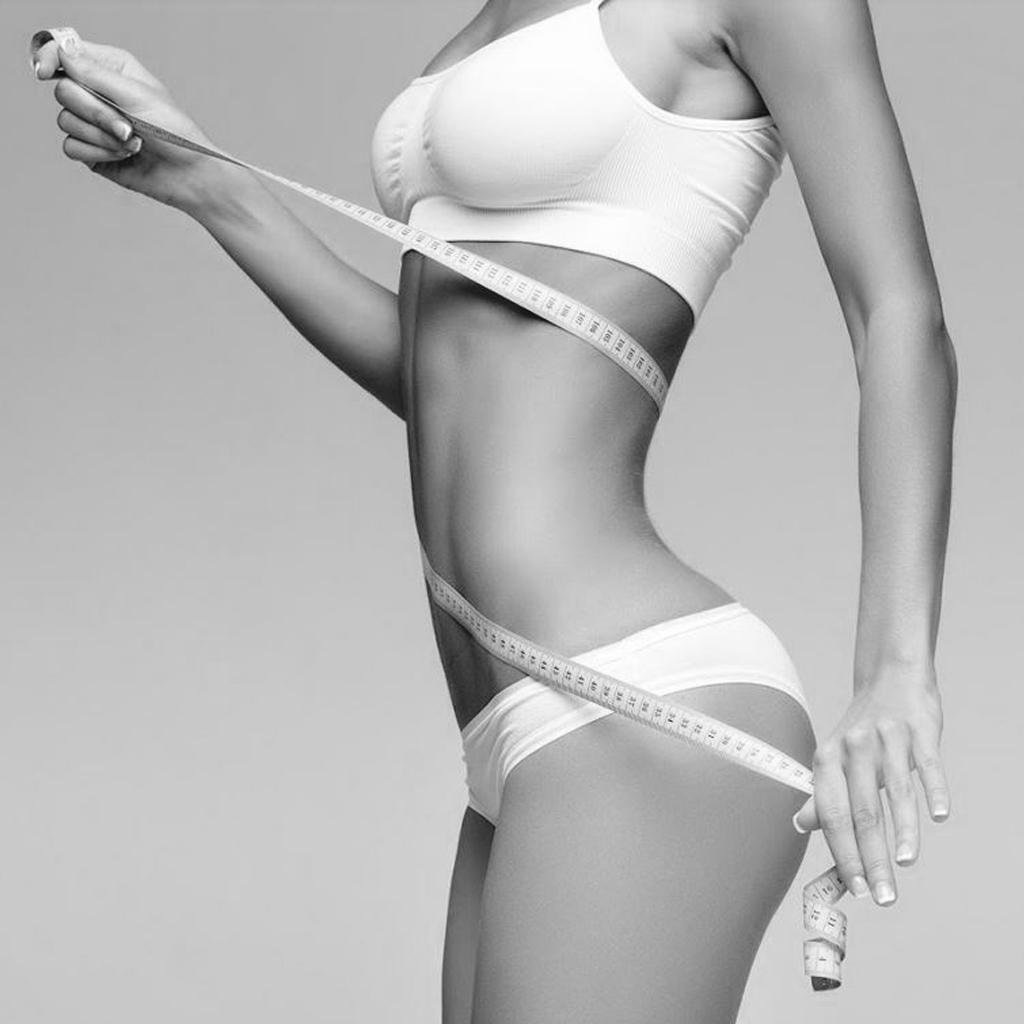 Benefits of PROShape:
Cellulite reduction
Skin toning, firming, tightening and shaping
Body contouring and sculpting
Improved circulation
Stretch mark reduction
Anti-ageing
Improves lymphatic drainage
Improves overall skin tone and texture
Non-surgical, no cuts, no downtime
Simple, yet effective treatment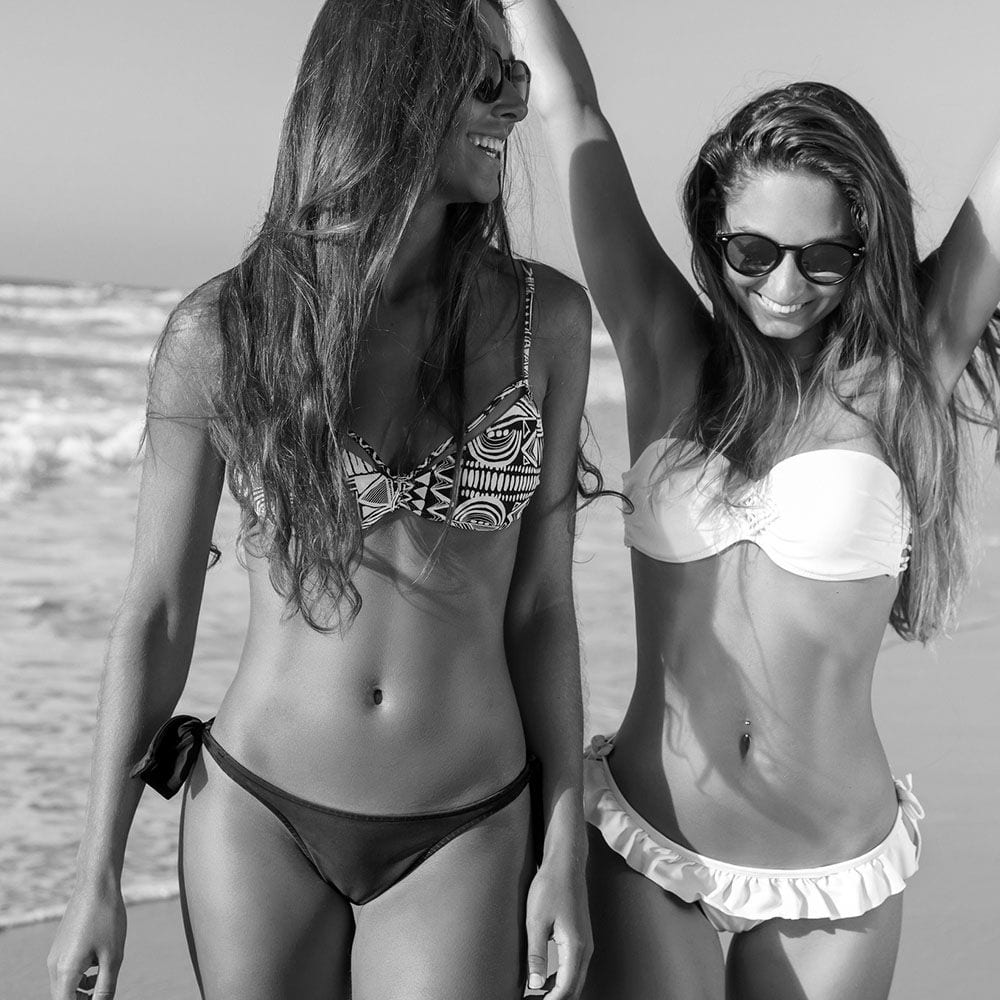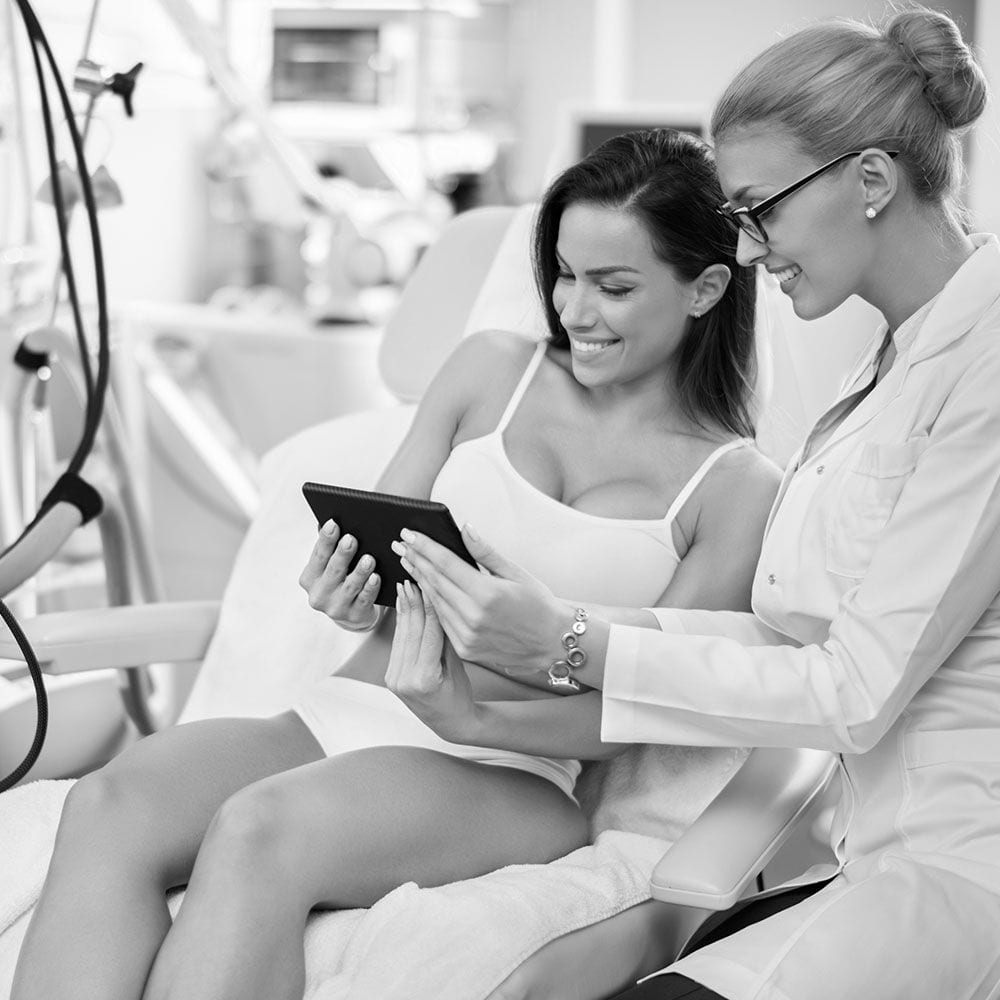 What can clients do to maximise your results?
Before and aftercare:
Drink at least 2 litres of water before your treatment and 2 litres per day following your treatment
Do not drink alcohol for 2 – 3 days following your treatment (alcohol intake can disrupt the metabolism which occurs in the liver, as a result alcohol will be metabolised before fat and can affect results)
Avoid eating 2 hours prior and 1 hour after your treatment.
Do not take aspirin, ibuprofen or any anti-inflammatory medications for 2 days prior and after your treatment (please do not stop taking any regular medications & advise your therapist about any medications you take).
Try to perform some form of exercise immediately after treatment to stimulate lymph movement
Follow a low carb, low starch, low sugar diet for best results.