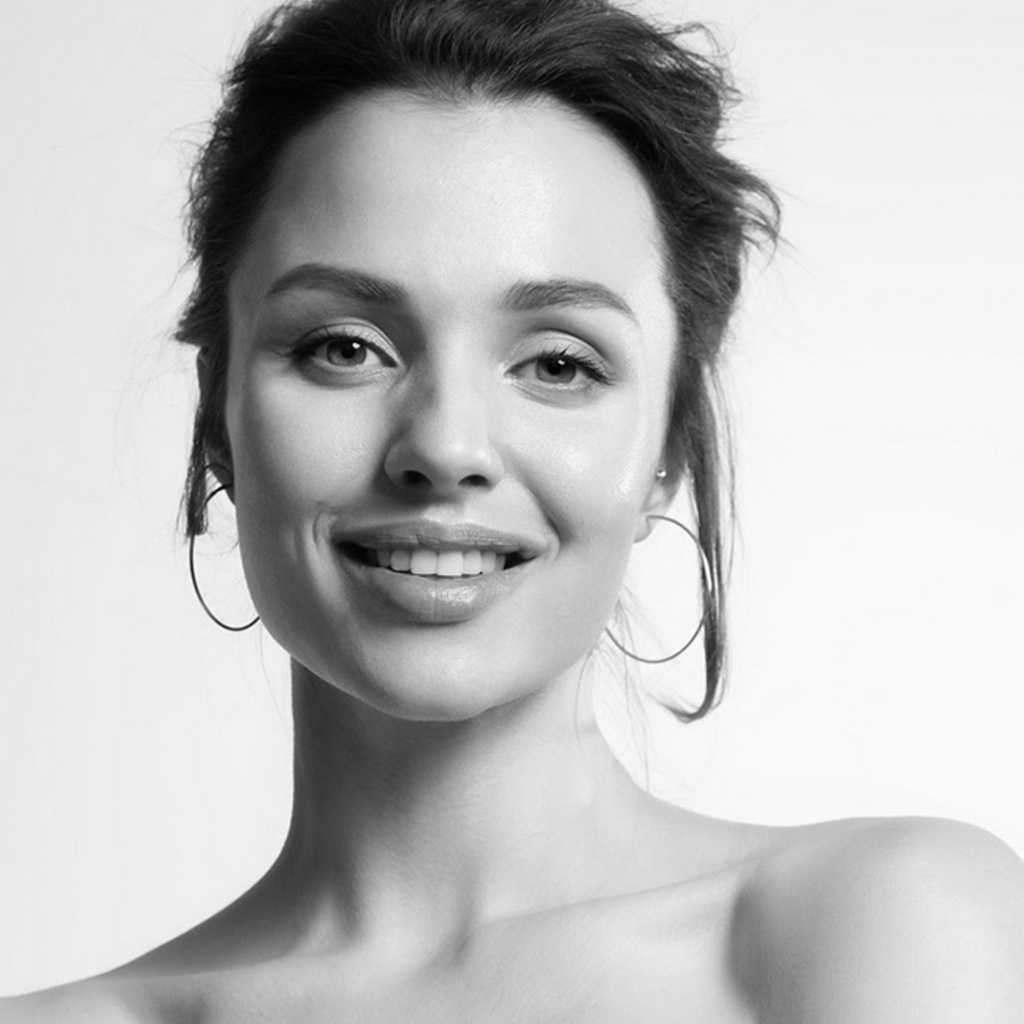 Platelet Rich Plasma PRP
What is Platelet Rich Plasma?
Platelet Rich Plasma (PRP) also known as 'Vampire Facial' has received so much attention over the years for its antiaging effects! PRP is a natural therapy based on harnessing the natural healing powers of your own blood and has become a highly sought after non surgical procedure for skin rejuvenation and repair based on using your own blood's platelets and plasma to stimulate new cell growth, and to reverse the signs of aging like pigmentation, lines, loose skin and scarring.
PRP has been around for decades in the successful treatment for athletes & recovery of injury by Orthopaedic Surgeons & has more recently been a successful treatment for hair loss & restoration as well!
A peel provides a deeper exfoliation of the outer most layer of the stratum corneum, which in turn stimulates both cellular turnover and the internal structure of the skin, to activate and energise fibroblasts and collagen synthesis. Exfoliation of the skin also allows for optimal penetration of subsequently applied active ingredients. The depth and results of the peel depends on the strength of the chemical agents used, the type of active ingredients incorporated into the peel, the skin type and the skill of the operator.
Superficial peeling agents cause an increased slough of the outer layers of the skin resulting in a mild to moderate peeling. The superficial peeling will result in skin renewal and assists with the reduction or disappearance of sun damage, pigmentation, acne lesions, fine lines and wrinkles Moderate and deeper peels cause removal of the top layer of the skin, inflammation and regeneration of the lower layers.
Promedic offers a range of peels that provide a non-invasive procedure for clients seeking highly visible results and can be customised to provide the level of exfoliation required.
It's a simple 3 step procedure that involves having your
Own blood drawn from your arm
Placed into a machine that separates your red blood cells from your platelets
High concentration of platelets 'liquid gold' portion is re-injected into the area of treatment
The entire procedures takes 45 mins to 1 hour!