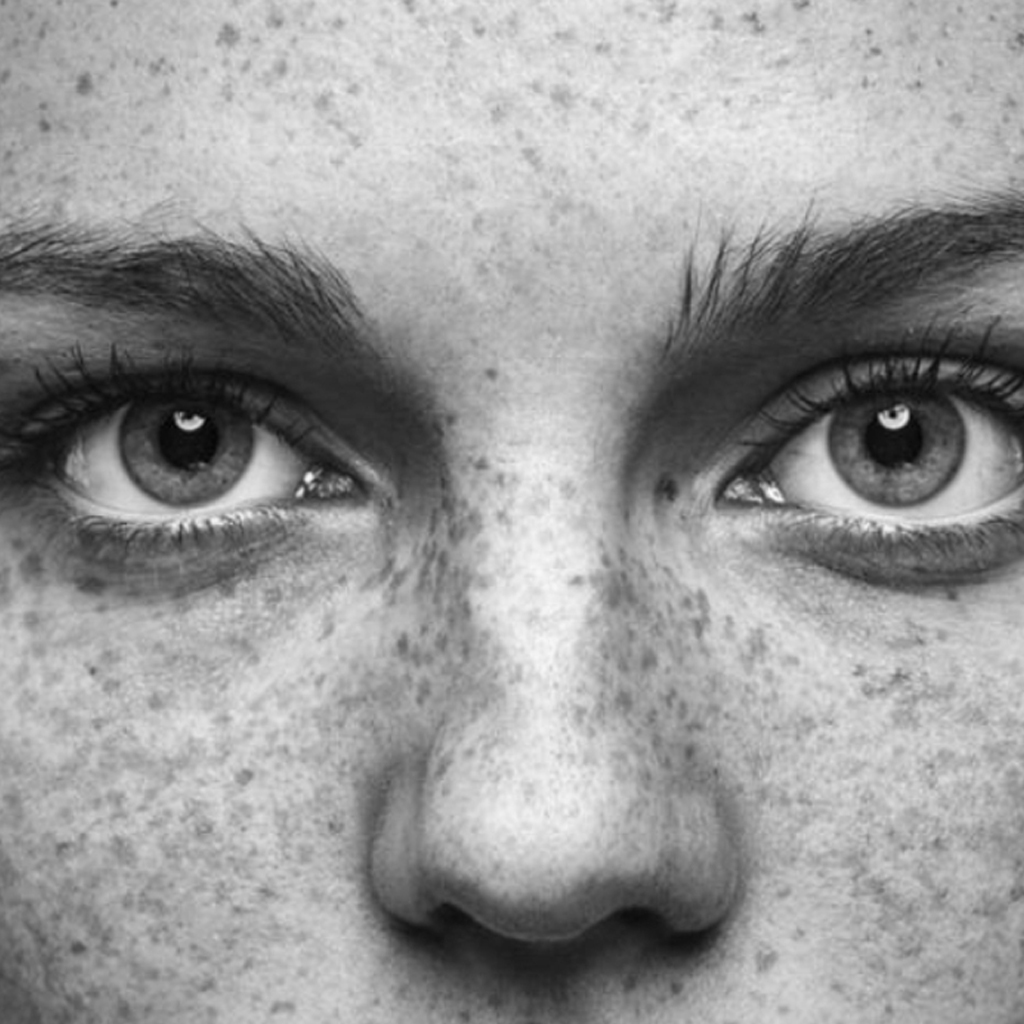 Pigmentation Plus – Blue Toning
The ageing process can take its toll on the tone and texture of the skin, resulting in open pores and blotchy skin with the appearance of fine lines. Through laser toning treatments, patients experience gradual improvements in skin appearance through a series of non-invasive treatments.
Blue Toning mode on the IRIS Q-Switch Nd:YAG laser effectively cleanses deep pores and tightens pores, improving the texture, tone, clarity and quality of skin. It is a treatment available for all skin types and suitable on the neck, décolletage and hands.
IRIS's unique Blue Toning mode rapid-fires 15 short pulses of energy per second to the skin. This results in subtle heating of the skin with greater safety and better precision for stubborn pigmentation. The technology allows for deeper penetration to achieve enhanced treatment results without sacrificing patient comfort.